RPS Welcomes Philip Silver as GM, Canadian Operations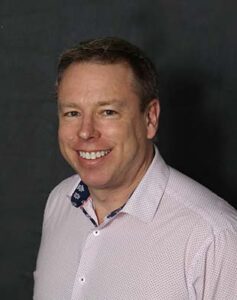 Robert Hawkins, President and CEO, is pleased to announce that Philip Silver has joined RPS Composites as GM, Canadian Operations as of March 1, 2018.
Prior to joining RPS, Philip was General Manager & Vice President of High Liner Foods. Inc., where he provided strategic direction to all operational teams with a focus on people, safety, quality, processes, and products. Before that, he was VP Operations for Capital Paper Products Ltd., where he provided strategic direction to broaden the customer and product portfolio with the expansion of operation and supply chain locations during a company acquisition. Philip holds 15 years of business strategy and operations leadership with change management and culture-building expertise.
Philip holds a Chemistry Technologist Diploma from Dalhousie University (Nova Scotia Agricultural College); Bachelor of Science degree from Saint Mary's University, and an Executive Master of Business Administration (MBA) from Saint Mary's University, Sobey School of Business.
Philip enjoys various fitness activities, such as biking, hiking and sports. He also enjoys various aspects of nature and fishing. He has an active interest in antique auto and home restoration and has been an active member with an organization involving martial arts for children's active healthy lifestyle development.